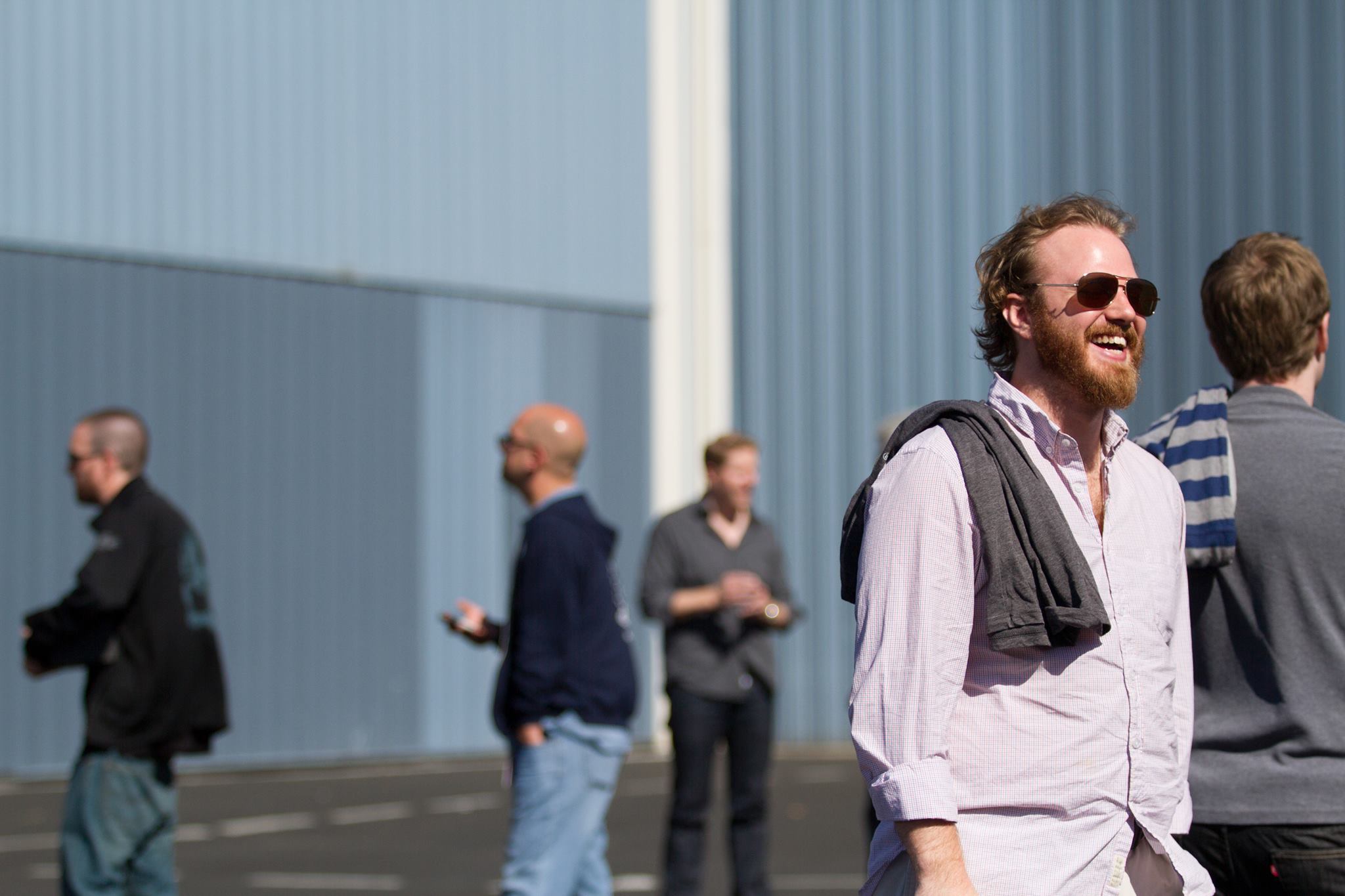 I was born and raised in the land of peaches. After a solid 18 years of Georgia summers and two-a-days, I ventured west to California where I earned a B.F.A. in digital arts from the film school at Chapman University.
I am looking to work with a great group of people. That is most important.
Post graduation, I decided to try LA and apply my talents to film sets. It was there that I honed my professional skill set and developed a strong work ethic (also, I met my fiancé). After a year or so in film, I seized an opportunity to do graphic design for Activision's PR and Marketing teams. Fast forward two years and I was leading a team of designers and realizing my passion for working with people in an environment that fosters creativity.
I'm an aggressive learner; I love adding a new skill to my repertoire.
So here I am now. The aforementioned fiancé and I just found our footing in Nashville, and I'm always looking to apply my talents, cultivate growth in others, and collaborate with a team of like minded individuals.
If at all possible, I will be having a good time.
Want to know more? Just ask! Email me at